FITSTORE FRIENDS CONVENTION 2022. ORGANIZĒŠANA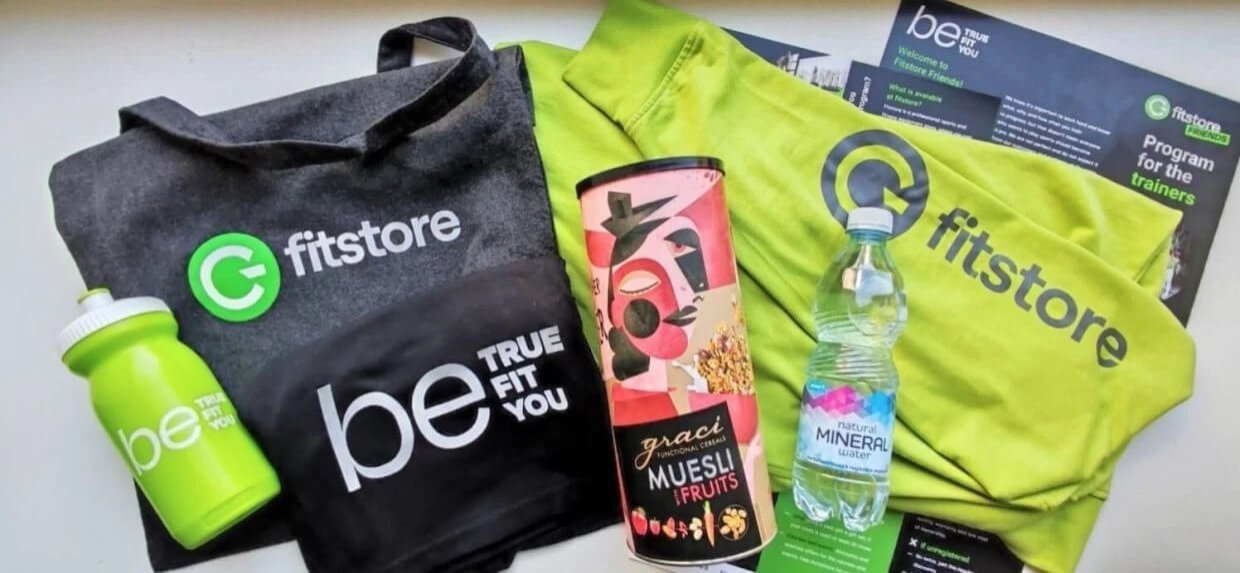 How did the Fitstore team manage to organise FITSTORE FRIENDS CONVENTION 2022?
As we all know, in the last two years everyone was "hungry" for events and socialising, so with the cancellation of the covid-19 restrictions at the end of March, Fitstore team came up with the idea to organise a fitness event for trainers and sports enthusiasts. Within two months, the Fitstore team succeeded and on May 28, at the Sigulda Sports Centre a large-scale fitness event - Fitstore Friends Convention 2022 - was held.
It is a big challenge to organise an event in such a short period for such a large audience but our Fitstore team handled it successfully. Further a little bit more about how did it go for the Fitstore team and what challenges they had to face during the organising process?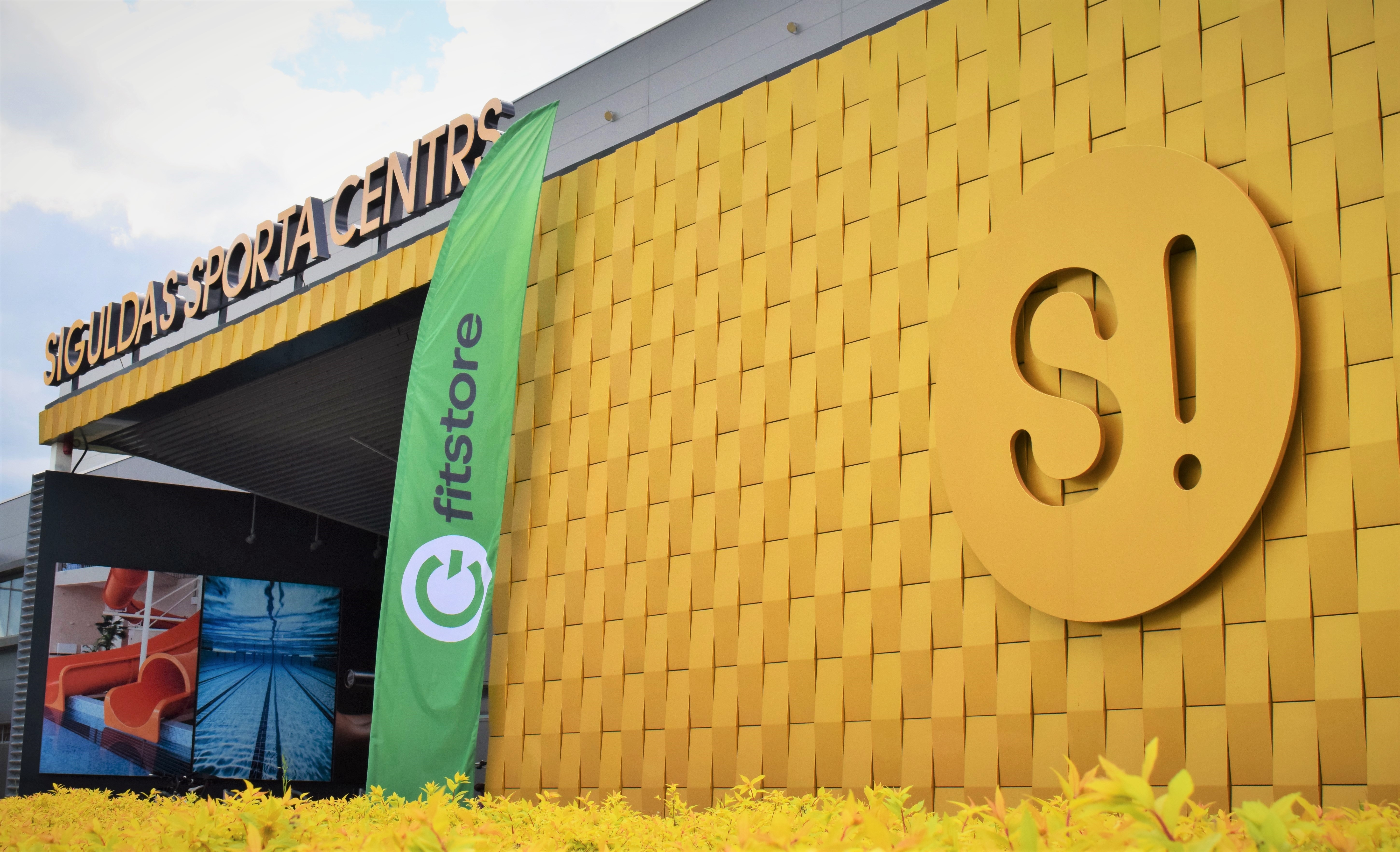 CHOOSING THE PERFECT LOCATION
Given that the event was organised at very short notice, the choice of venue was a bit of a challenge because, as we know, all the best venues are booked well in advance. But this issue was also successfully resolved and we ended up organising the event in one of our projects - Sigulda Sports Centre, where we already held a spectacular Baltic TRX Summit in 2018.
COMMUNICATION
A successful fitness event definitely needs experienced and knowledgeable professionals. It is in our interest to always provide the best for our clients, so we approached specialists from both Latvia and abroad with many years of experience in the fitness industry. One of the challenges was to communicate with foreign trainers, as the communication was mostly online. Numerous Zoom meetings, phone calls and emails with master trainers for two months were part of our daily routine. Thanks to the responsiveness of the master trainers, our team successfully managed to get the needed information from the trainers - both about the trainers themselves and the content of their lectures and sessions.
INSTALLATION
It was also important to plan how much and what training equipment was needed. This was one of the challenges - getting the necessary equipment from the manufacturers on time. Thanks to the professionalism of our Fitstore's technician team, all the screws and frames stayed in place and the participants were provided with all the necessary training equipment. The installation process was a bit of a challenge - the day before the event was longer than usual. Fitstore team finished the installation at around 3:00 am, and by 6:00 am our technicians were back on track to finish the final touches before the opening ceremony. A week after the event, the warehouse and office were still bustling with activity as everything had to be put back in place.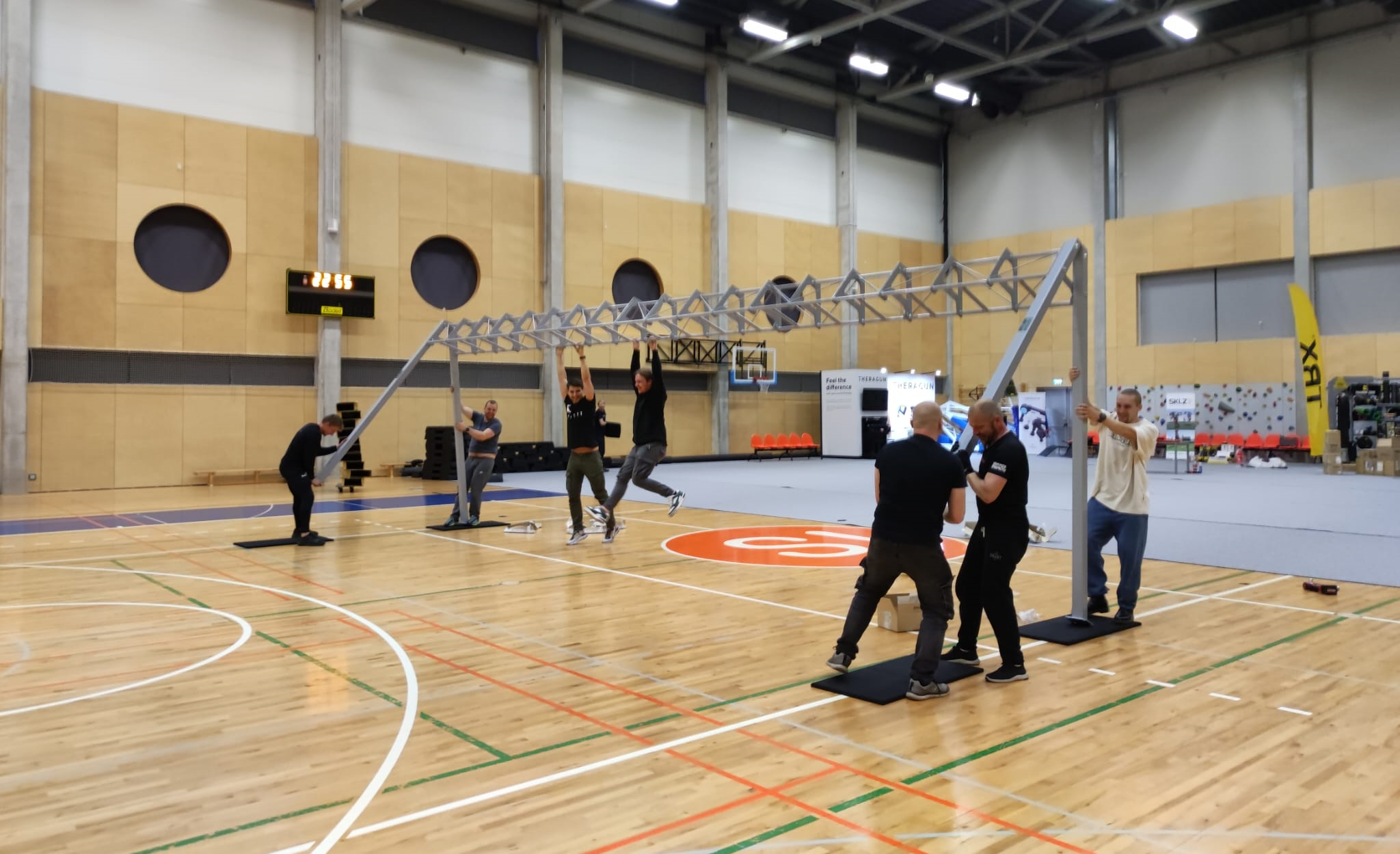 We are proud to have a team of creative people with diverse interests. So we didn't have to worry about the sound system, as it was taken care of by our own sales guru, who, besides Fitstore duties, is also a DJ.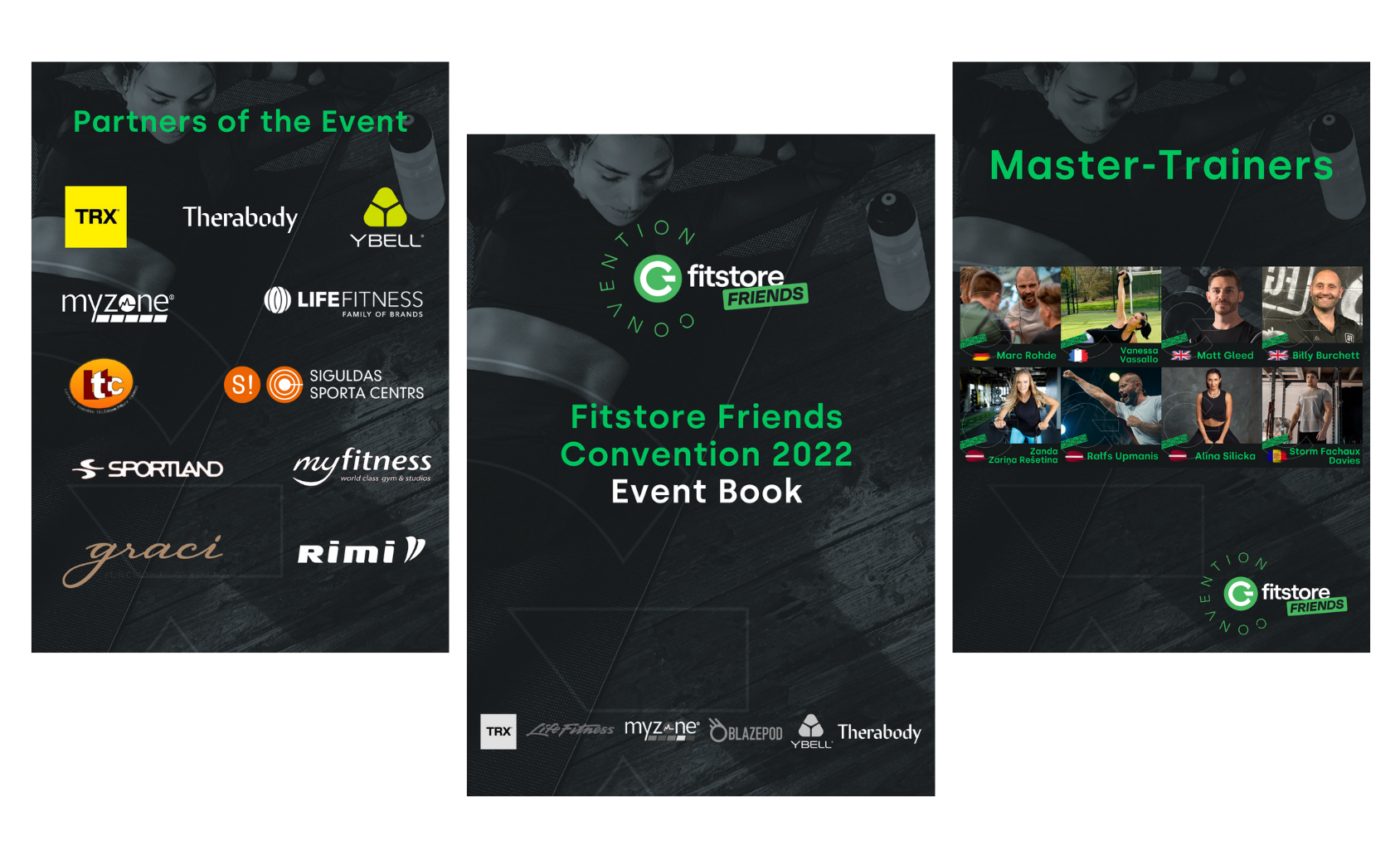 VISUAL ASSETS
Of course, an important part of organising an event is the preparation of visual materials. Fitstore marketing team put a lot of work into this process. In collaboration with designers and printing companies, visual materials were created for the social platforms and our website, as well as posters, roll-up banners, brochures, clothing with the Fitstore logo and even a participant's handbook with all the necessary information about the Fitstore Friends Convention 2022!
Local fitness clubs MyFitness, Squad Hour and Lemon Gym, as well as Sportland - the chain of sporting goods stores, also took part in spreading information about the event.
Fitstore is the official manufacturer's representative for several world-known brands. The brands represented at this event included TRX, Life Fitness, Therabody, MyZone, Ybell, Blazepod, SKLZ, Multipower, Exxentric u.c.
SPONSORS & PARTNERS
What is an event without sponsors? Rimi Latvia quenched the participants' thirst, Muesli Graci supported the participants with their delicious fruit muesli, and MyFitness Latvia gave each participant a coupon - one free gym appointment.
Organising catering services was a challenge. Only a week before the event, we realised - we don't have a caterer! Around 30 different caterers were contacted, but as the summer season just started and also there was a town festival happening in Sigulda on 28 May, no one was ready for such a last-minute offer. Or simply - were physically unable to be in several places at the same time. However, we have gathered contacts of the caterers in Riga and know who to approach for the next event! One of our saviours in this regard was the local producer Muesli Graci who provided delicious fruit muesli for the event! Also, there are plenty of nice places to grab a bite in the Sigulda city centre area, so we offered the participants to take the opportunity to enjoy their lunch break in some of Sigulda's cafes.
In addition to the active training sessions and educational lectures, Fitstore also wanted to give participants some added value - 8 hours of re-certification for trainers. After long discussions, in cooperation with the Latvian Centre for Continuing Education of Trainers (LTTC), Fitstore team was given the opportunity to award trainers with certificates for their participation in the Fitness Friends Convention.
Thanks to everyone who helped and took part in our event planning!